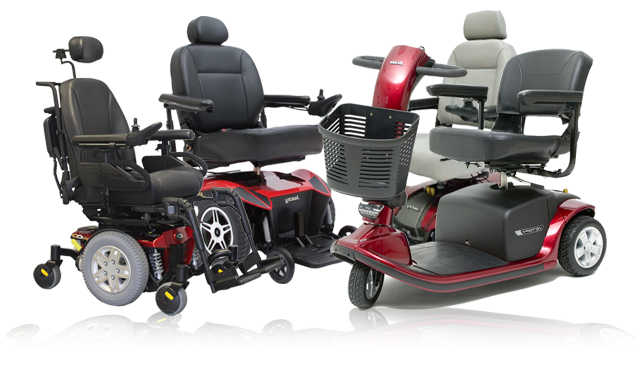 Locally Owned and Operated
Our owner and President is active day to day in the business and works at the national level to represent patients suffering from disabilities.  James Rogers has a long-term commitment to helping patients with their mobility needs.  In addition to Phoenix Rehab, James own PPS Orthotics & Prosthetics. James continues to provide options to improve the lives of his patients, customers, and their families.
Largest Loaner Wheelchair Fleet In The Industry
Obtaining a power chair, by design takes several weeks.  This delay is caused by the insurance companies delaying their prior authorization to pay for the wheelchair.  In addition, insurance companies require evaluations from Physicians, and often by physical therapists to approve the purchase of a new chair.  Physician notes and prescriptions are also required. Phoenix has been working with insurance companies, physicians and therapists to minimize the time necessary to provide a wheelchair.
What We Sell
Phoenix Rehab & Mobility sells manual wheelchairs, consumer power chairs, power scooters, and complex rehab products. Our trained staff of Assistive Technology Professionals (ATPs) have specialized training in seating and positioning to ensure that each custom purchase is the correct mobility product to meet that individual's needs.
Phoenix Rehab & Mobility is a local, privately owned wheelchair provider that supports its products after the sale. Our many experienced service techs and ATP's, are efficient in repairing our patient's wheelchairs. Obtaining timely approvals and jumping through the hoops required by Medicare, Medicaid and insurance companies is a true strength of Phoenix Rehab & Mobility. Our turn around times from referral to delivery are 30 days or more less than the National Companies. Phoenix Rehab is the preferred provider for power wheelchairs in our service area.
Keeping You On The Go!
Phoenix Rehab and Mobility: A Great Place to Work. A Great Place to Receive Care.